Searching Utilities with gallery
In this section you will find a list of codes and resources with gallery that you seem very interesting
if you know an amazing resource (Php,Bootstrap, HTML, CSS, JS... ),
please use this section to submit it, and help other people find it.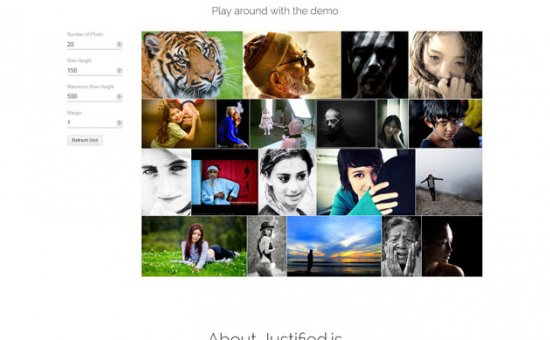 jQuery Plugin to create Justified Image Gallery
---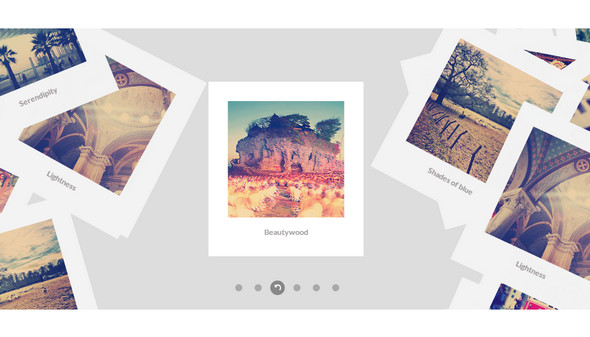 A flat-style Polaroid gallery where the items are scattered randomly in a container. When a specific item is selected, it will move to the middle while the other Polaroids will make space for it by...
---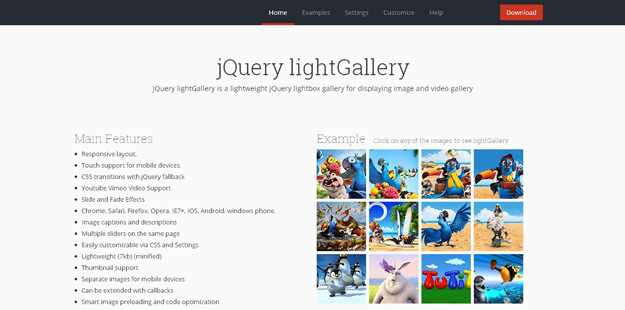 JQuery lightGallery is a lightweight jQuery lightbox gallery for displaying image and video gallery
---
Page 1 of 1, showing 3 records out of 3 total, starting on record 1, ending on 3