Searching Utilities with forms
In this section you will find a list of codes and resources with forms that you seem very interesting
if you know an amazing resource (Php,Bootstrap, HTML, CSS, JS... ),
please use this section to submit it, and help other people find it.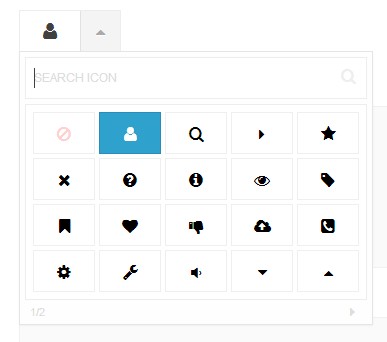 jQuery fontIconPicker is a small (1.58kb gzipped) jQuery plugin which allows you to include a simple icon picker with search and pagination inside your administration forms
---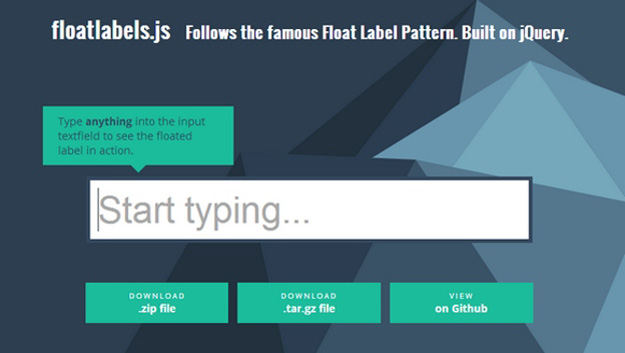 This Plugin offers you the possibility to upgrade your forms with this famous pattern. Include the latest release of jQuery.
---

A jQuery plugin that gives users real time hints & progress updates as they complete forms
---
Page 1 of 1, showing 3 records out of 3 total, starting on record 1, ending on 3